Certified Advanced ScrumMaster (ACSM) coaching for CSP path
Welcome to the CSP Academy. We offer a coaching-based path for ScrumMasters to continue their professional development journey, working one-on-one with a qualified coach to create an individualized program satisfying the Scrum Alliance learning objectives for becoming an Advanced ScrumMaster.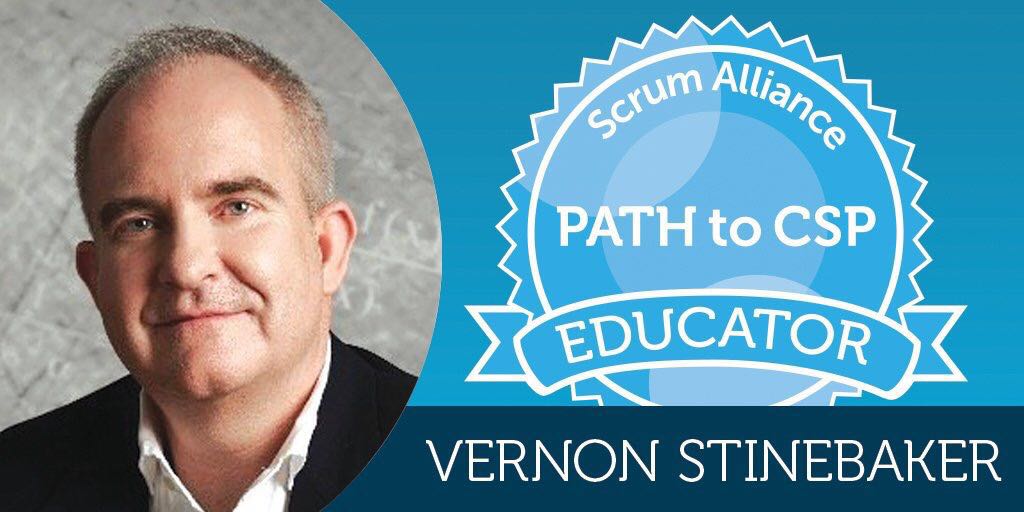 A coaching-based approach is a strong alternative to attending classroom based training. Unlike classroom-based training, a coaching program can be tailored to individual preferences and learning styles. It allows knowlege to be acquired over time, allowing deeper learning through practice and reflection. It also allows the learner to work with topics as they become relevant to their needs, further increasing learning effectiveness.
see more via http://csp.academy/
see more via https://www.uperform.cn/certified-scrum-master-csm-shenzhen-20180325/
Path to CSP®
Coaching Path to CSP Program
The Coaching Path to CSP is designed to satisfy the learning objectives of the Scrum Alliance Path to CSP® programs using a coaching-based approach.
Before enrolling in a Coaching Path to CSP program we want to make sure you are aware of the program requirements. Please read the statements below, check and sign, and return a copy of this page to your coach to validate that you understand and agree to the terms of the program.
This program is a coaching-based program. As such you understand that while some direct instruction may take place through the program, the majority of the learning in the program is driven by you, the coachee. By joining this program, you are asserting that you are taking responsibility for your learning and that the coach is there to challenge and support you in your learning journey.
Coaching offered through this program is limited to:
a maximum number of hour based on the program type
coaching specifically related to the Learning Objectives for the respective program
Other coaching services may be offered by the coach outside of this program under a separate agreement.
As a coachee you are responsible for progressing through the program at a reasonable pace. By enrolling in the Coaching Path to CSP Program you are confirming that you understand the maximum program duration is one year. If you need more than one year to complete the program you may reapply, but will have to pay full program fees again as part of reenrolling.
Before enrolling the in the program, it is recommended that you first conduct a conversation with the coach to assure program and interpersonal fit.
Program fees are due in advance and are non-refundable.
I, the undersigned, hereby confirm that I have read, understand, and agree to the terms of the Coaching Path to CSP Program as outlined on the course website and highlighted in this document.
Learning Objectives
https://www.scrumalliance.org/scrum/media/ScrumAllianceMedia/Files%20and%20PDFs/Certifications/CSM/csm_learningobjectives_Advanced.pdf
Lean, Agile & Scrum
Agile and Lean Values, Principles, and Worldview
Empirical Process Control
Agile Facilitation
Basic Facilitation
Agile Coaching
Coaching Fundamentals
Service to the Development Team
Self-organization
Team Dynamics
Definition of Done
Value of Engineering Practices
Service to the Product Owner
Coaching the Product Owner
Service to the Organization
Resolving Impediments
Scaling Scrum
Organizational Change
Scrum Mastery
Personal Development
Servant Leadership
Register Now
Drop us an email via Service@ScrumChina.com or via http://www.uperform.cn/scrum-training-enroll/